Our Country Club
If you intend visiting our area we're sure that you will enjoy our friendly club when you drop in. The clubhouse has all of the usual facilities available in registered clubs. The Club is air-conditioned and there is a well-stocked bar, the best TAB in town, Club Keno, the BIGGEST LED TV screen in town plus several other large screen TV's throughout the club. There is a 100-seat multi-purpose restaurant/bistro that can be used for functions and/or for conferences.
We have an ATM and TYRO facilities at bar.
A number of in-house clubs arrange a variety of activities and all are welcome to take part. We have a Lady's and Men's Bowling Clubs, plus Social Mixed Bowls on Sunday morning, and our fishing club have regular monthly outings as well as inter-club challenges.
There are regular raffles with meat trays, seafood trays. We also arrange live entertainment such as bands and shows. Host the ANZAC Day luncheon every year and a Melbourne Cup Day luncheon which includes a Fashion Parade and much more.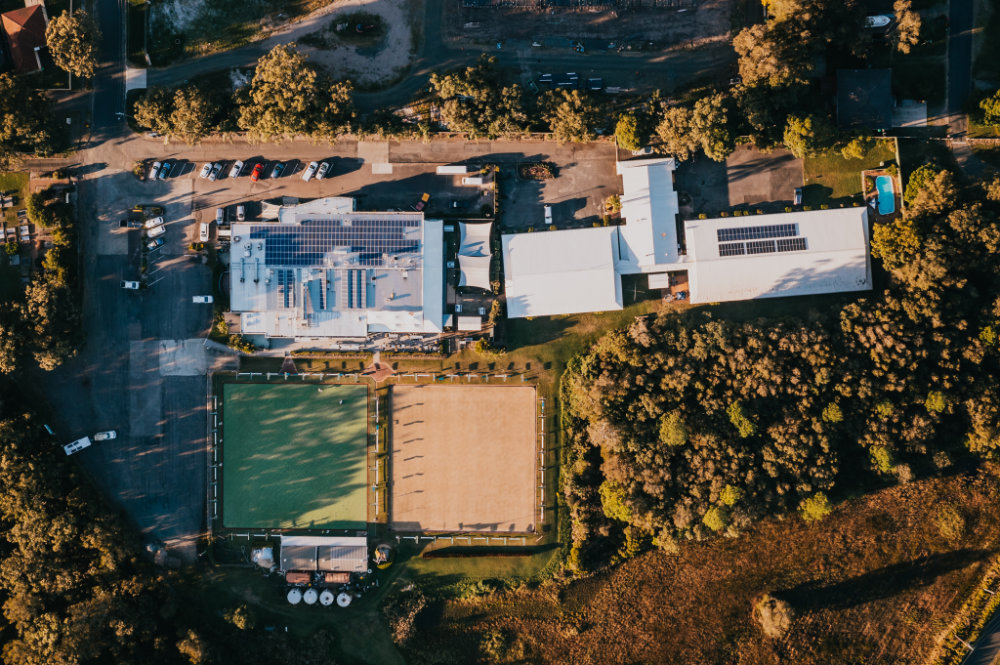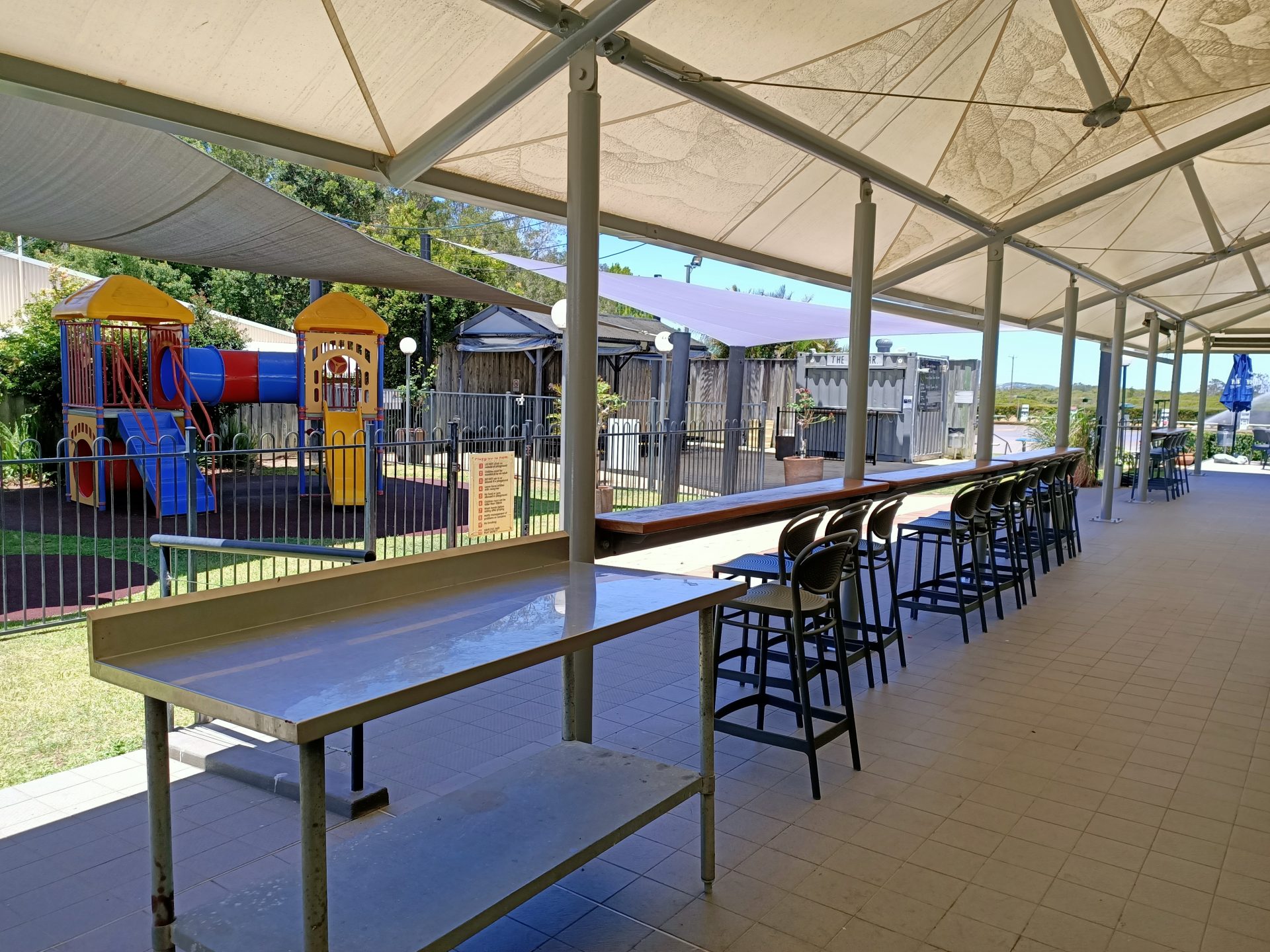 The club has recently completed major renovations to the outdoor areas surrounding the club. Come and enjoy a BBQ with your family and relax on the terrace, while the kids enjoy the Kid's Playground, which is now covered with protective sails.
Monday – Bingo – eyes down at 11am
Tuesday – Women's Bowls – 10am (register by 9.30)
Wednesday – Men's Bowls – 10am (register by 9.30)
- Raffles - tickets sold from 5.30pm, drawn at 6.30pm
- Includes Members Draw and Joker Poker
Thursday – Women's Bowls – 10am (register by 9.30)
Thursday - Trivia 6.30pm QuizXpress Electronic Trivia, register at 6.15pm - Teams of 1 to 10 Welcome
Friday - Bingo – eyes down at 11am
- Raffles – tickets on sale at 5.30pm, draw starts at 6.30pm,
- Includes Members Draw & Free Trivia Questionnaire
Saturday - Infusion Games Night -register at 6.15pm - Families Welcome (using electronic buzzers)
Sunday - Mixed Social Bowls - 10am (register by 9.30)
- Raffles - tickets on sale at 4.00pm, drawn at 5.00pm
- Includes Members Draw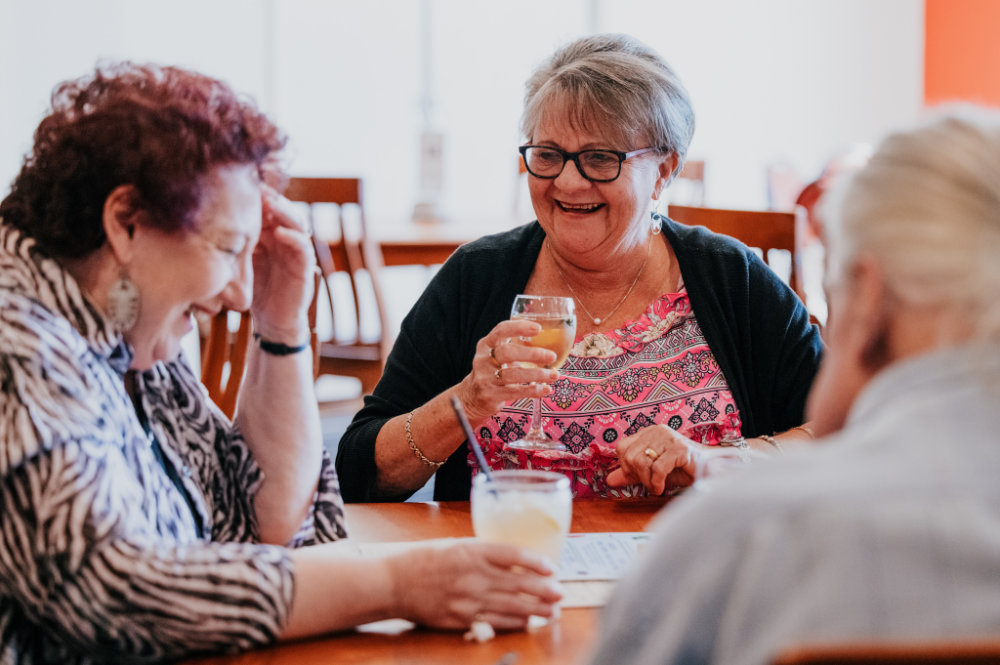 Main Club Phone
Press 1 - Reception
Press 2 - Bistro
Press 3 - Bar
Press 4 - Motel
Press 5 - Bowls